Creating healthier school environments to prevent and reduce youth obesity in Spartanburg County, SC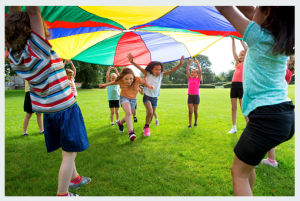 The Spartanburg Healthy Schools Initiative was a partnership between the University of South Carolina, Furman University, the Mary Black Foundation, Partners for Active Living, the Alliance for a Healthier Generation, and four Spartanburg County school districts. This four-year, multi-level intervention (2016-2020) aimed to create healthier school environments and empower youth to develop lifelong healthy behaviors in order to prevent and reduce childhood obesity within Spartanburg County, SC.
After a preliminary application process, nine schools within Spartanburg County were selected for the Healthy Schools Initiative (seven elementary schools and two middle/intermediate schools). Starting in Fall 2016, each school implemented new practices and policies related to nutrition, physical activity, and other important dimensions of student health. In order for the evaluation team to obtain a comprehensive understanding of the effectiveness of the intervention within the schools, each health dimension was assessed on an annual basis at both the school and student level using tools such as the School Health Index (SHI), a school policy and environment audit, student FITNESSGRAM data, and a student health behaviors survey.
The BEACH Lab worked with the school districts and school administrations and the Mary Black Foundation to assess school- and student-level outcomes. Findings from the Spartanburg Healthy Schools Initiative are described in a a final evaluation report.
Funding
Implementation and evaluation of the Spartanburg Healthy Schools Initiative was supported by the Mary Black Foundation.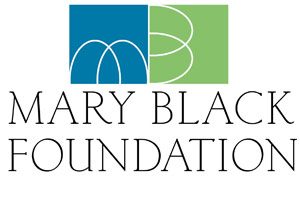 Project Team
Andrew Kaczynski, University of South Carolina
Melissa Fair, University of South Carolina
Sarah King, University of South Carolina
Julian Reed, Furman University
Natalia Swanson, Mary Black Foundation
For more information about the SHSI Evaluation project, please contact:
Melissa Fair, MPH
Project Manager, SHSI Evaluation
Department of Health Promotion, Education, and Behavior
University of South Carolina
fairml@email.sc.edu