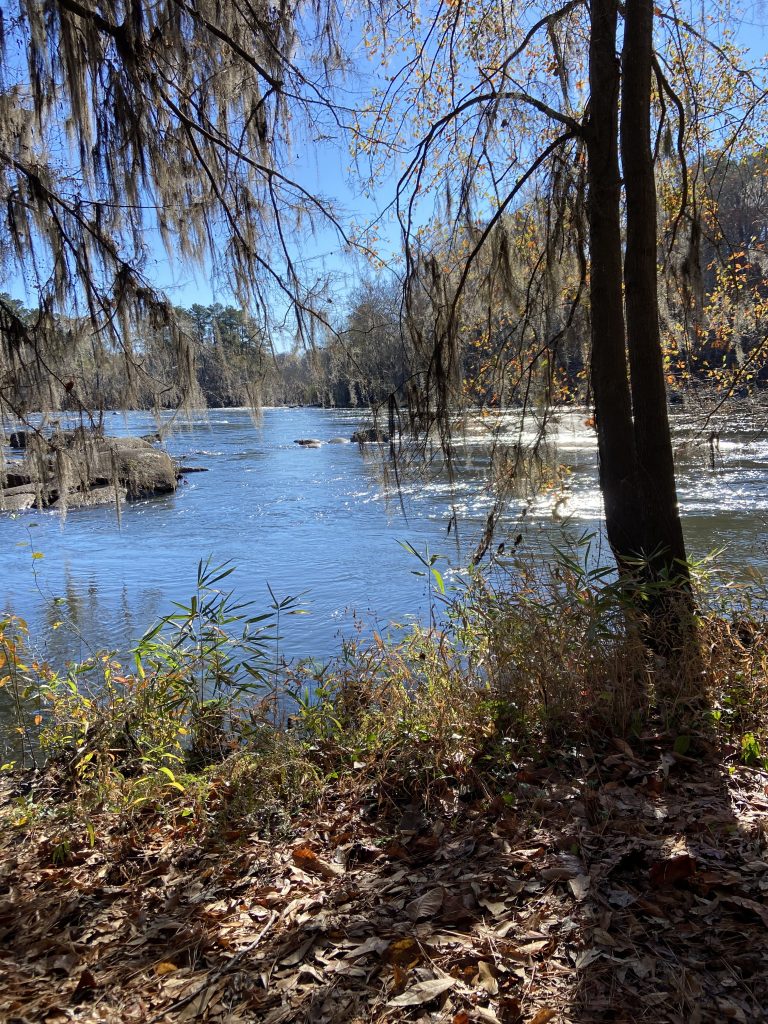 Background
There are currently plans to revitalize many parks and greenspaces in the region surrounding Columbia, SC. Renovating and improving these parks is expected to encourage park usage, promote active transportation, facilitate economic development, and improve neighborhood social cohesion. Opportunities to conduct evaluations using natural experiments are uncommon due to the cost of implementing major community modifications (e.g., park renovations) and challenges related to timing of data collection. However, it is important to advance knowledge on the impact of these interventions and provide evidence to support future investments. In this study, a quasi-experimental approach is used to evaluate the impacts of a large-scale intervention like park renovations on physical activity and health outcomes.
---
Measures
This project will use Community Park Audit Tool (CPAT) data collected during the Park Equity Project to identify appropriate match parks for those parks with established renovation plans. Park-based physical activity levels will be observed and recorded for each of the parks using the System for Observing Play and Recreation in Communities (SOPARC). Each park will be divided into target areas and observers will rotate through these areas conducting systematic momentary scans to record information on age, gender, race/ethnicity, and intensity level (sedentary, walking, vigorous) for each park user. These observations will be conducted for 8 hours per day, staggered to cover all daylight hours (7 am to 8 pm), and will be completed for seven days per park over a one-month time period. Two intervention parks in Columbia will used for the study: Finlay Park and Virginia Pack Park. MLK Jr. Park will serve as a control site for comparison to Finlay Park, and a control park for Virginia Pack Park will be identified before SOPARC data collection begins.
---
Future Directions
After renovations are complete, pre- and post- renovation data will be used to analyze the impact of park changes on various health (e.g., physical activity, stress) and social (e.g., safety, social cohesion) outcomes.
---
Funding
Advanced Support for Innovative Research Excellence program at the University of South Carolina
---
For more information about this project, feel free to contact:
Andrew Kaczynski, PhD
University of South Carolina
atkaczyn@mailbox.sc.edu
Shirelle Hallum, MPH
University of South Carolina
shallum@email.sc.edu
Kelsey Thomas, BA
University of South Carolina
kmt10@email.sc.edu