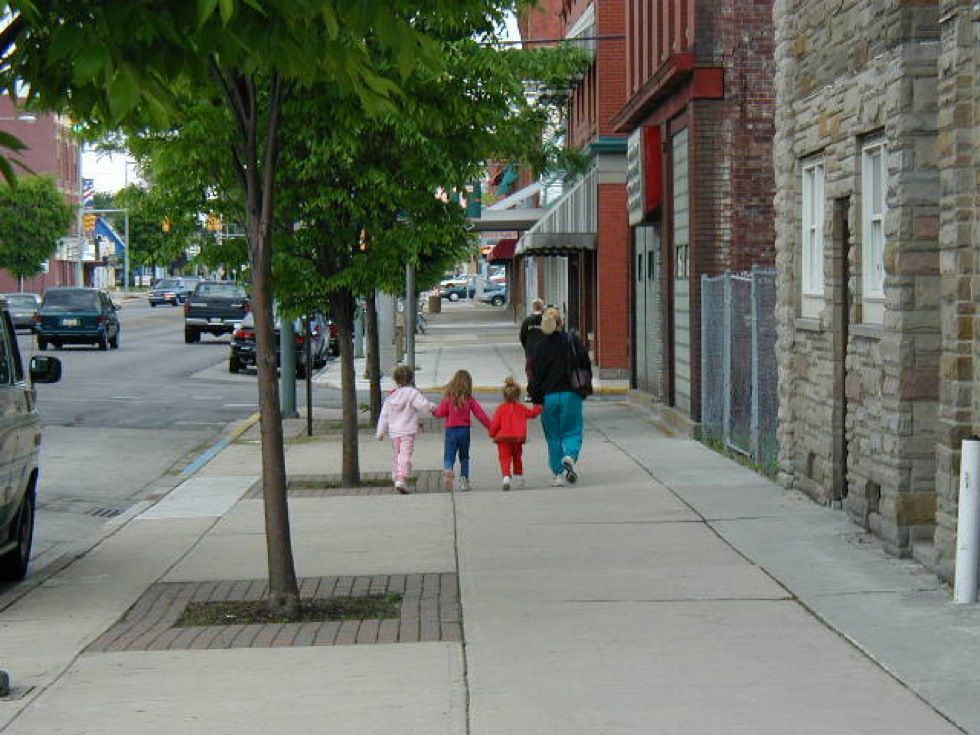 Neighborhood environments have a significant impact on population health. Residing in socioeconomically advantaged or disadvantaged neighborhoods can present unique health challenges and outcomes as access to features such as sidewalks and bike lanes can influence physical activity. However, pedestrian and cycling safety are significant deterrents to walking or biking for leisure and transportation. Those that live in the southeast United States who come from marginalized communities disproportionally face higher rates of pedestrian and cyclist fatalities. Inadequate access to safe transportation systems may therefore present an increased risk of crashes and also discourage physical activity in certain neighborhoods. This study seeks to better understand the disproportionate effects pedestrian and bicyclist crashes have on disadvantaged groups in South Carolina.
---
Study Aims:
Aim 1: Compile South Carolina crash and population data into a comprehensive geodatabase.
Our first study aim is to compile pedestrian and bicyclist crash data in the state of South Carolina along with other relevant population data. Our comprehensive database will include important details about all active transportation crashes that occurred over a 10-year period, as well as diverse demographic and behavioral data for all census block groups in the state of South Carolina.
Aim 2: Analyze differences in pedestrian/cyclist crash scores by census block group socioeconomic disadvantage and race/ethnicity.
The second aim of our study is to create crash scores for each neighborhood (block group) and to analyze differences observed based on neighborhood socioeconomic disadvantage (SED) and race/ethnicity.
---
Funding
Big Data Health Science Center (BDHSC) at the University of South Carolina
---
For more information about this project, feel free to contact:
Andrew Kaczynski, PhD
University of South Carolina
atkaczyn@mailbox.sc.edu
Shirelle Hallum, MPH
University of South Carolina
shallum@email.sc.edu
Kelsey Thomas, BA
University of South Carolina
kmt10@email.sc.edu